With August being Romance Awareness Month we are presenting a few couples friendly toys for your enjoyment. Nothing says romance better than the both of your equally enjoying your bedroom time.
Our first toy is going to be the Optimale Rechargeable Vibrating C-Ring Black which is an awesome couples toy! This vibrating cock ring will not only give the male an amazing sensation and increase their stamina but it will also stimulate the clitoris. This awesome toy is going to bring the two of you together in ways you never have before.
Our second toy is is more of a product that is going to enhance your time together, the Sunga Midnight Flower Massage Oil. This amazing oil is sensually scented made from 100% natural cold-pressed oils. It is non-greasy and won't clog pores and will make you feel great.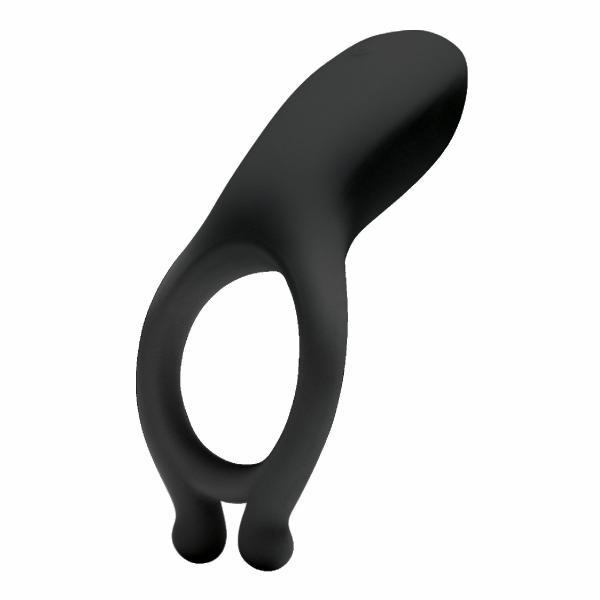 Featuring 7 powerful settings and multiple design features to optimize your sexual performance. Unlike traditional vibrating c-rings designed with the vibrator in a sideways position, the OptiMale Rechargeable Vibrating C-Ring is crafted to allow intense clitoral contact throughout penetration.
The soft silicone ring stretches to comfortably squeeze the shaft for a stronger, harder erection while the nubbed base, curved design and strategically angled motor provide stimulation for both partners. The long lasting battery quickly recharges via the included USB cord.
Measures: 4.4 inches long, 1.5 inches wide.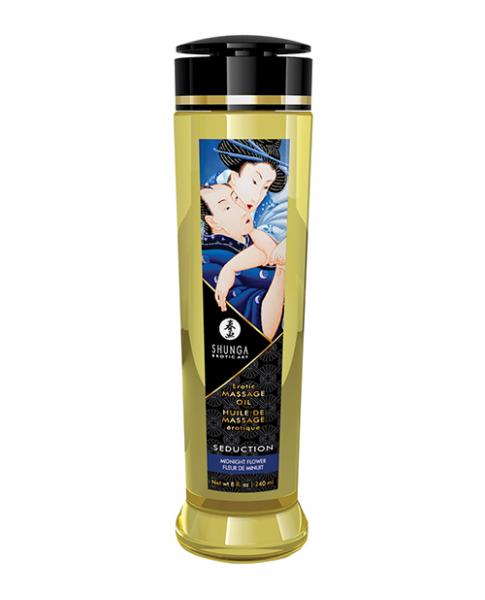 Because love is an art. This sensually scented massage oil from Shunga is made from 100% natural cold-pressed oils. Contains vitamin E (antioxident). Non greasy and won't clog pores. Contains no mineral or animal oil. Pour a small amount into the palm of your hand and rub your hands together to bring the oil to body temperature. If designed, you can heat the oil in hot water for an even hotter touch.