2020 didn't really work out well for anyone – well, except sex toys. Sales soared as people became confined to their homes and human contact drastically reduced. Who knew they would be the savior of our darkest hour? I mean… we did, but that's not the point!
So, you must be wondering – what were the toys that most people chose to keep them company? Never fear – we've got you. We've compiled a list of the best selling toys of 2020 so you can ring in the new year the right way. With a start like this, 2021 is bound to be better than 2020.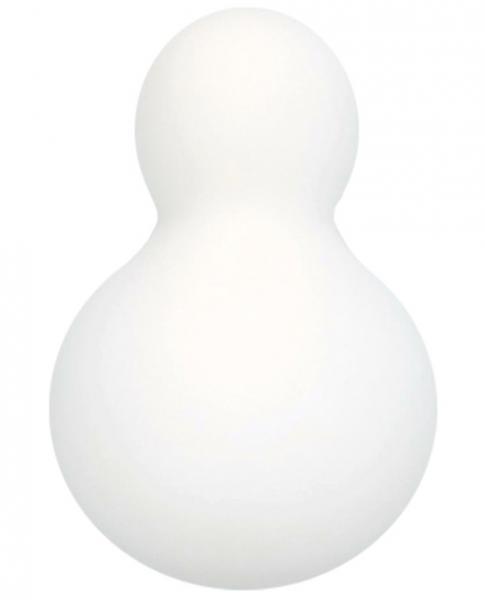 Deep strength, quiet vibrations Iroha is designed to provide for all tastes, with subtle to strong vibrations, and a rhythmical pattern, for you to choose and use as you please.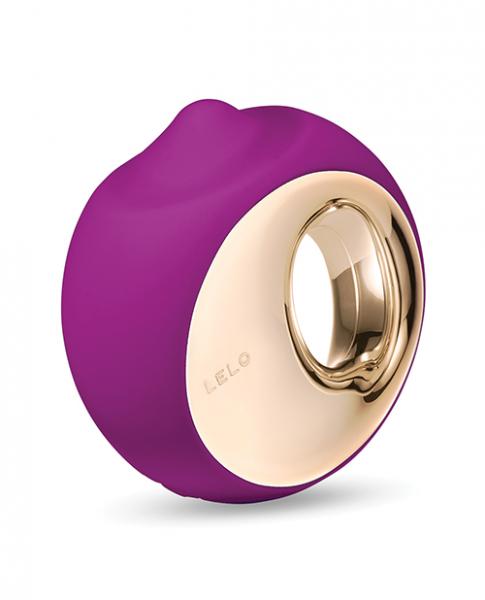 ORA 3 uses a mind blowing combination of different vibration patterns and an ultra smooth rotating node that simulates the feeling of indulgent oral pleasure.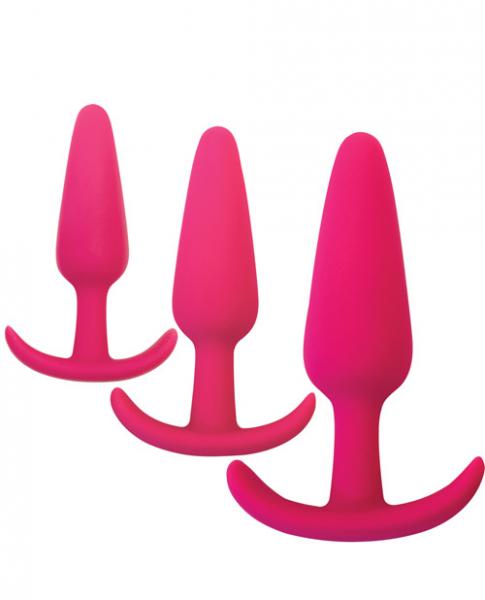 Graduated sizes for extra comfort, with a curved ergonomic base for easy wearability. Can be warmed or cooled for additional sensation.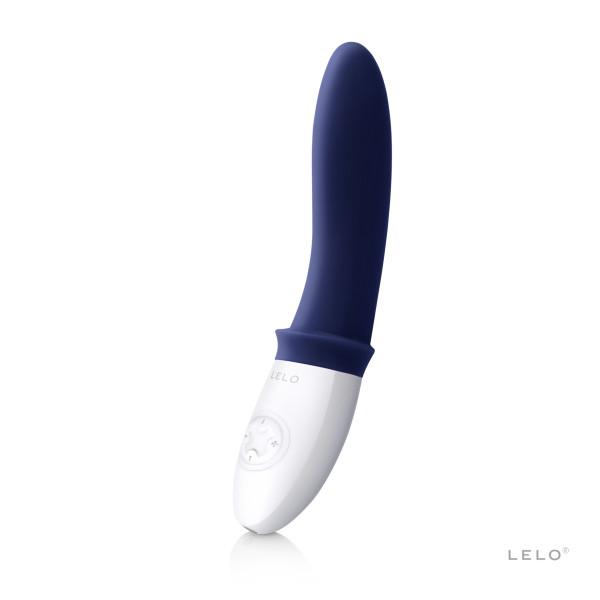 100% waterproof and perfect for use in the bath or shower. 8 vibrations settings that offer enhanced functionality for uninhibited pleasure.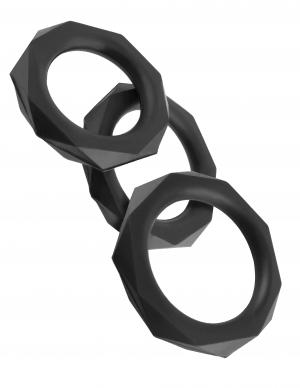 Prolong the fun and make pleasure last with this beginner friendly Silicone Designer Stamina Set! With three super stretchy silicone rings to choose from, this trio is the perfect assortment to help you achieve your maximum potential!