July is undeniably the sexiest month of the year with plenty of fun sex holidays and an increased sexual libido from the warm summer weather. More importanly, July marks one month until South Dakota's funnest week for sex, the 2023 Sturgis Motorcycle Rally. You don't want to arrive at the rally empty-handed! Be sure to come equipped with the best sex toys and lingerie available from Dick and Jane's Naughty Spot! Whether you are partying with others, or your lover, we have the best sex toys, pasties, and sexy teddys to ensure you have a week that you will never forget. 
Our first product is the Neva Nude Pasty, a perfect ensemble for the Sturgis Rally to attract the attention that you deserve! 
Our second product is the Lust Fetish Seducer Teddy, an ideal choice to bring excitement back to the campsite!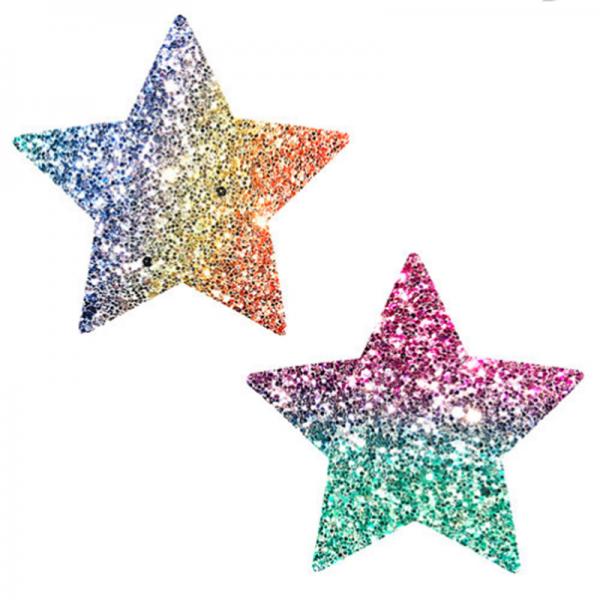 Let it all hang out this year at the 2023 Sturgis Rally. Our pasties are a popular attraction for those looking to bare it all while on the open road or while enjoying the great music and other festivities!
You're never nude with these handmade nipple covers of hypoallergenic, latex-free medical grade adhesive. Self adhering, apply easily. Lasts for 10-12 hours. Measures 3.25 in. by 3.25 in.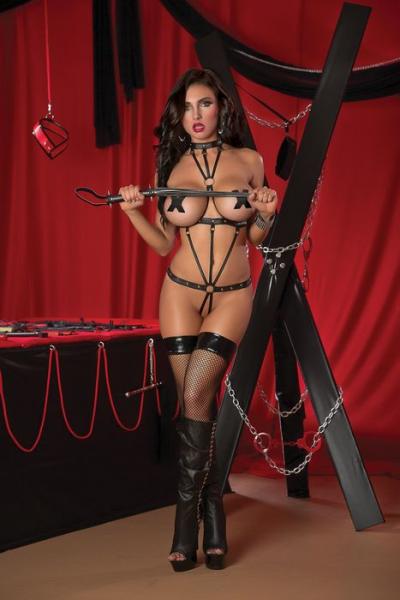 Whips, chains, handcuffs smack a little booty up with your belt! The Lust Fetisher Seducer makes a great outfit to the late night festivities at the 2023 Sturgis Rally. Add this crotchless teddy to your sex arsenal today! 
Crotchless teddy features premium leather look and silver metal studs and rings. Accessories not included. Ladies sizes small to medium, S/M.