National Lingerie Day:
A Holiday Worth Celebrating
Be sure to grab some new undergarments for April 24th because it is National Lingerie Day! What a perfect time to embrace and love your body? Let's be honest, lingerie is more than just fabric, it gives women an extra boost of confidence. The snug pieces and lace help accentuate curves and compliments every body type. 
In addition to looking super hot, lingerie offers women a chance to show off their unique personality. Some prefer lace bras and thongs, while others enjoy wearing garter belts and bustiers. If you're looking to spice things up in the bedroom with your partner, lingerie is a great go to. Wearing something revealing between the sheets can add excitement and do away with any dull feelings. 
All in all, lingerie is pretty great. So why not celebrate April 24th in style and treat yourself to some gorgeous lingerie, guaranteed to get you feeling even sexier from Dick and Janes?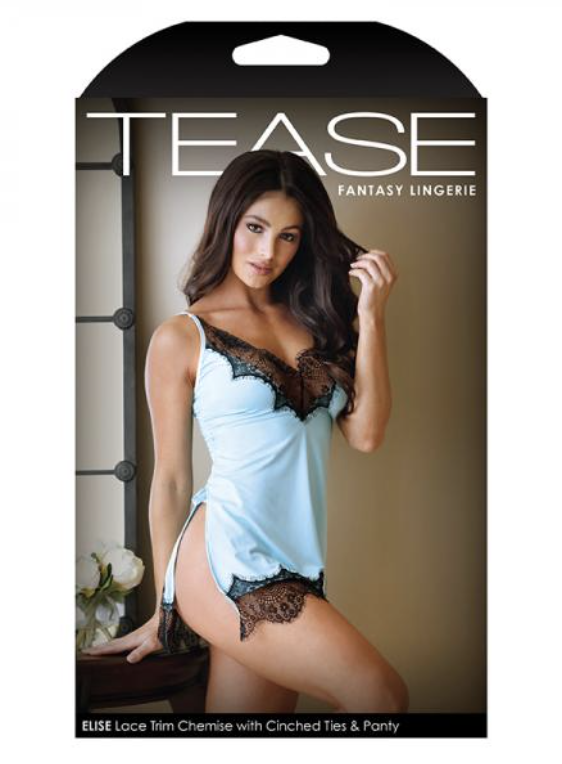 The Tease Elise Trim Chemise with Clinched Ties Panty features soft microfiber fabric, sexy lace trim, cinched sides, adjustable straps, and a G-string panty in Powder Blue.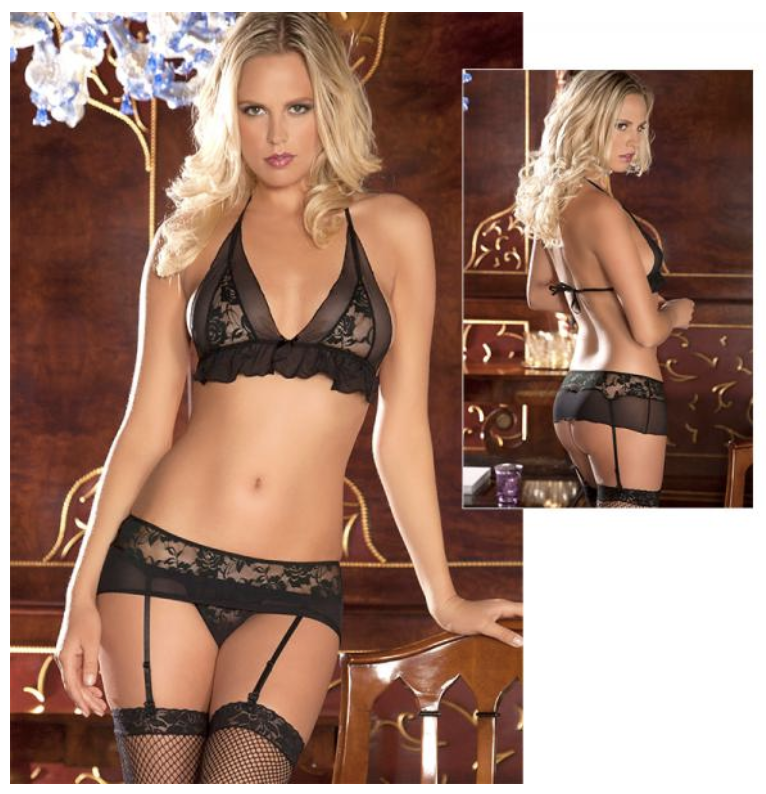 Deep plunge bra set features ruffled trim wire-free cups with self-tie halter neck and back, skirted G-string with non-removable garter belt straps, and sheer stretch lace and mesh.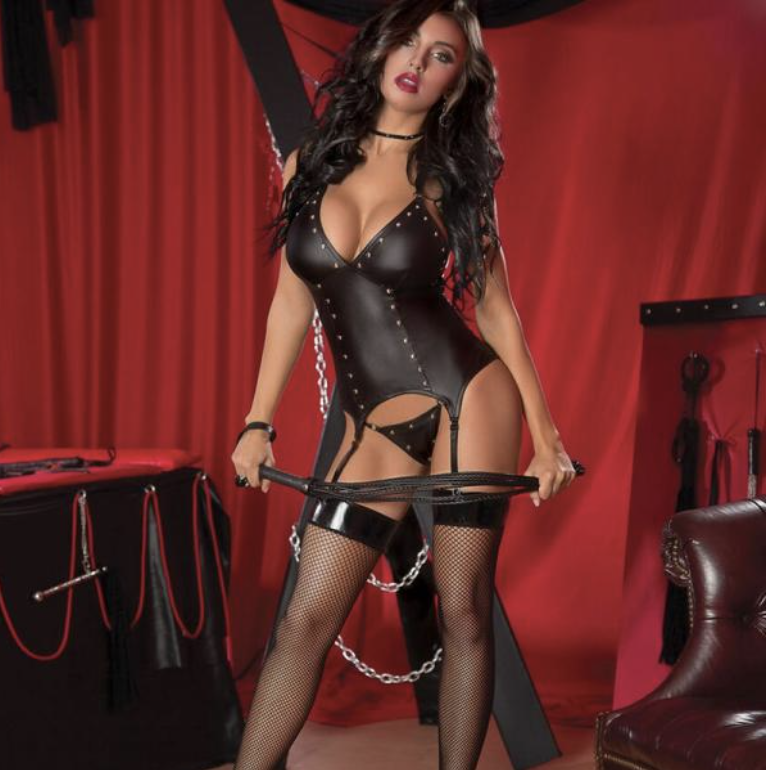 Halter bustier and g-string panty with silver metal studs and rings, and premium leather look.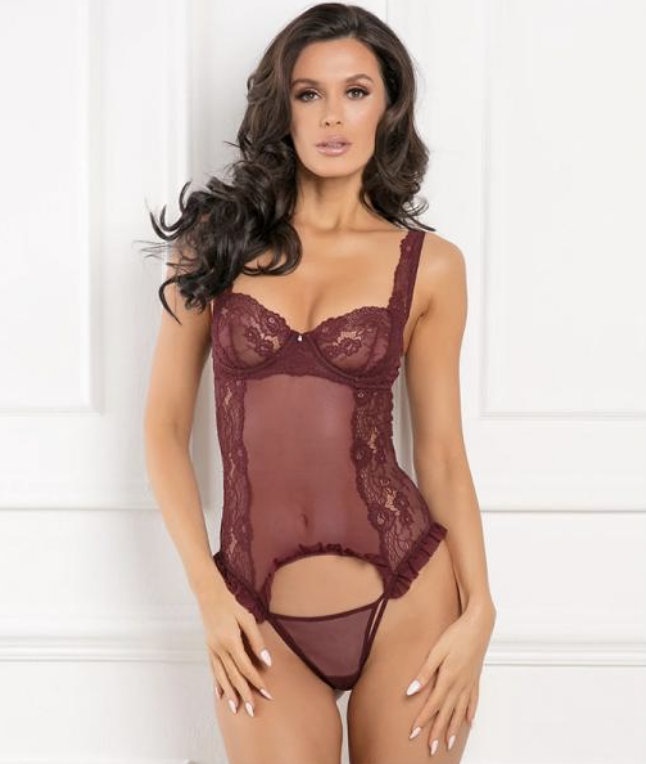 Grand Finale 2 piece Ruffle Teddy from Rene Rofe lingerie line in the color Burgundy Purple.