November

 

Featured Sex Toy(s)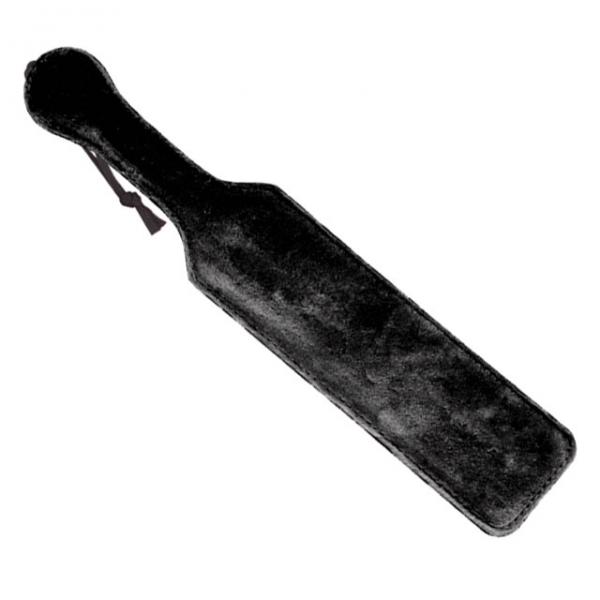 You have been naughty and now it is time for your spanking! You and your lover will go wild as you give and receive sexy spankings using this adult fetish paddle. One side is covered in soft and cushy black faux fur for lovers who have only been a little bit bad, while the other side is solid leather for a partner in need of some real discipline. Slapper includes a leather wrist tie for maximum control.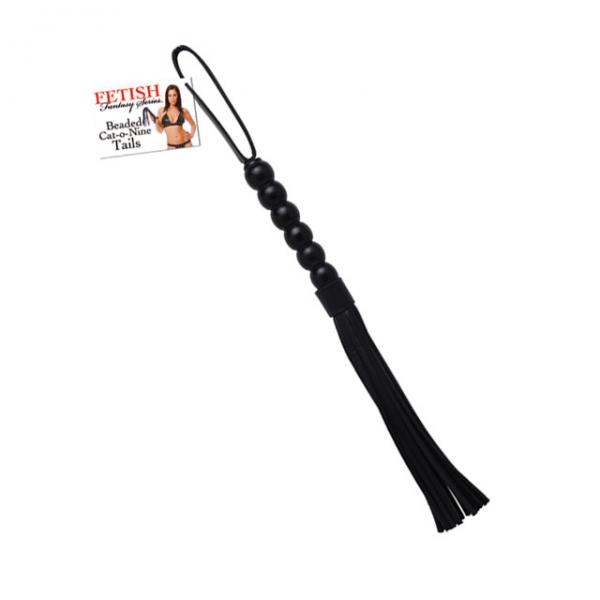 This black 18″ cat is sure to make your submissive meee-OW! The wood bead handle has a handy strap and the tresses are an easy-to-use eight inches long. The strap and tresses are made of easy-to-clean, soft-backed vinyl whose tips provide just the right amount of sting. A welcomed addition to any toy bag!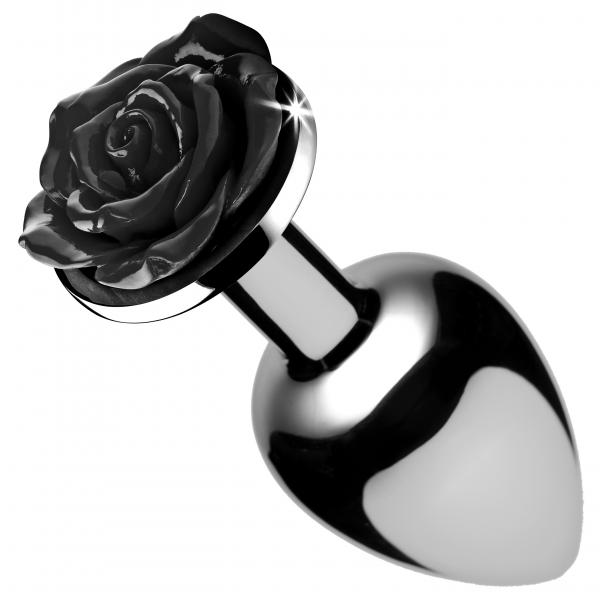 Beautify your booty with this darkly stunning rose! Featuring a smooth metal finish in lightweight aluminum, it features a beautiful deep black rose at the end which will flash as you bend over and tease your lover. The slim shaft will keep it from slipping out of place even during vigorous play.
The nickel free aluminum alloy is nicely weighted and temperature sensitive for the perfect amount of sensation. When play is over, the non-porous material will clean easily without harboring any harmful bacteria. Make that booty bloom!
Measurements 3 inches in total length, 2 inches insertable, 1 inch in diameter. Materials Aluminum alloy, ABS plastic. Color Black.