Top 5 Toys For the
Holidays
Ready for Santa? We know we are. And, if he looked like this… let's just say he wouldn't need to bother with a chimney to get into our house. 
Even though it's hard to believe it's been 11 months of 2020 already, Christmas is indeed almost here! At Dick and Janes, we have the perfect stocking stuffers and gifts. We've done the dirty work of finding out the 5 most popular products, so you can't go wrong. It is the season of giving, whether it's for yourself, your partner, or both – so why not?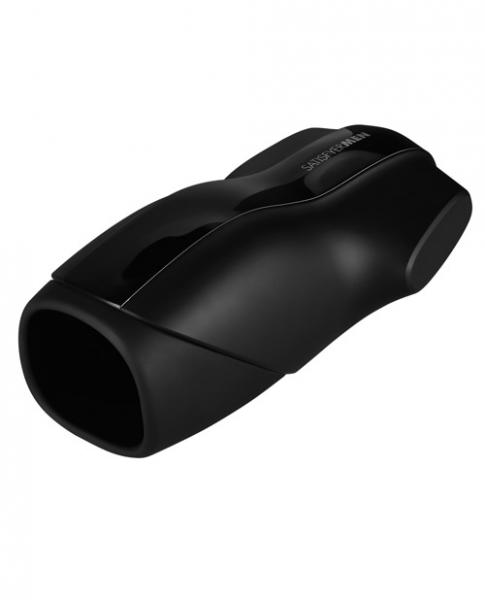 This playmate lets you reach the heights of passion in record time with 2 high performance power motors! It features an ergonomic design that fits perfectly in your hand.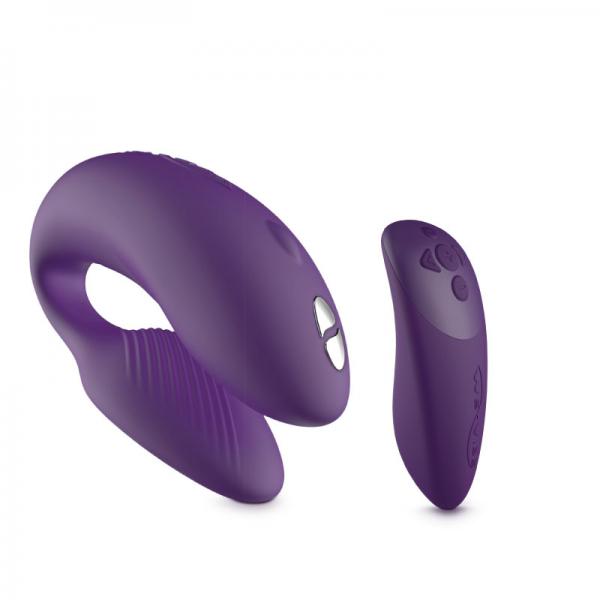 Designed specifically for couples, it stimulates both partners! It has an adjustable fit, touch-responsive vibrations and customizable controls. What are you waiting for?